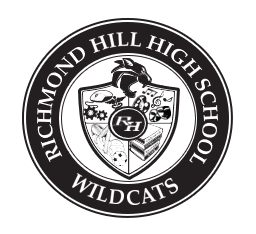 2021-2022
THE WILDCAT EXPERIENCE DUES
Annual Student Dues
- Student dues are an annual fee used to enrich "The Wildcat Experience" for our students.
- These dues provide funding for awards, positive interventions, enrichment activities, and events such as prom and graduation ceremonies.
- "The Wildcat Experience" dues are $35 annually.
SAVE $5 with code! (enter on the MPP payment screen): "EARLYCAT5"
(expires 1/31/22)
- Any student that pays their dues by September 30th will be automatically entered into a drawing for a fun RHHS prize!
- Dues are cumulative for each year a student attends RHHS. Dues remaining unpaid at the end of the school year will result in placement on the Obligations List the following school year.
These funds help support all the "extras" that make The Wildcat Experience so special!