Final Exams Schedule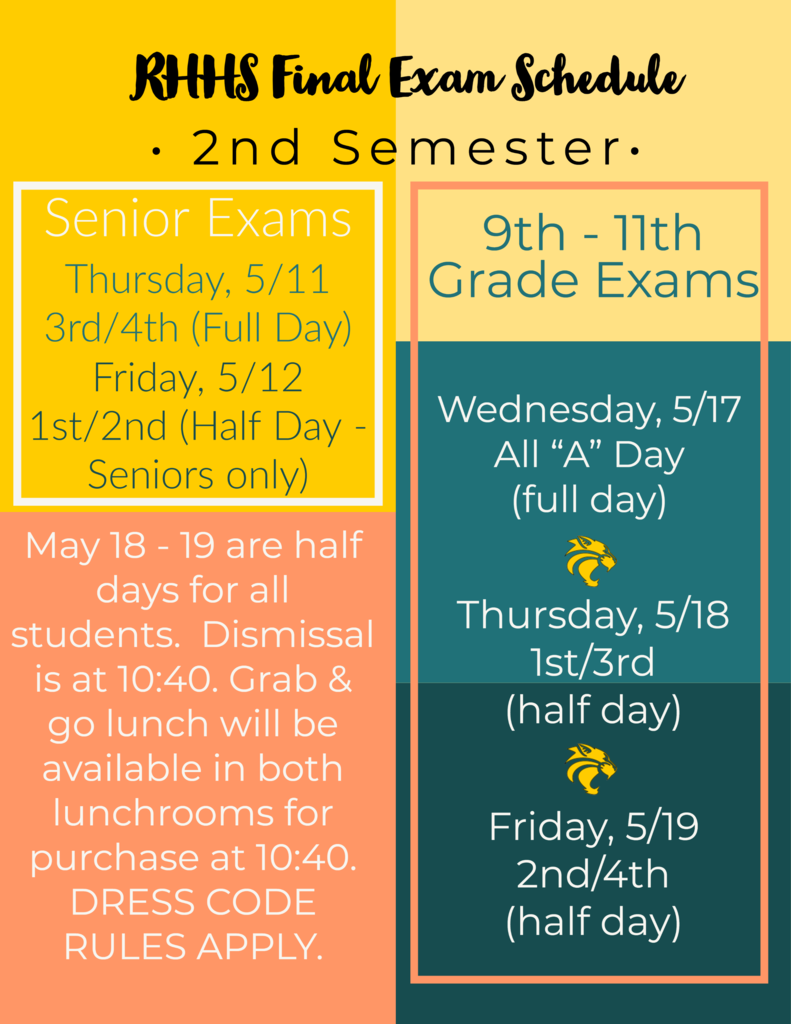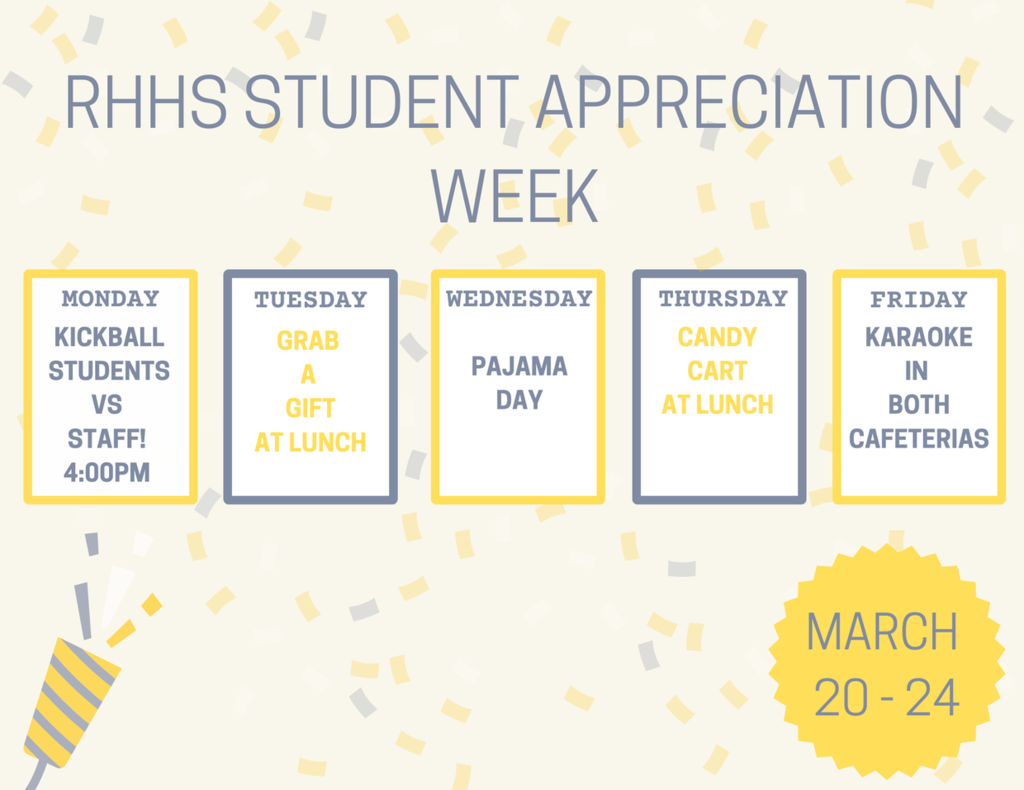 Rising Senior Night Info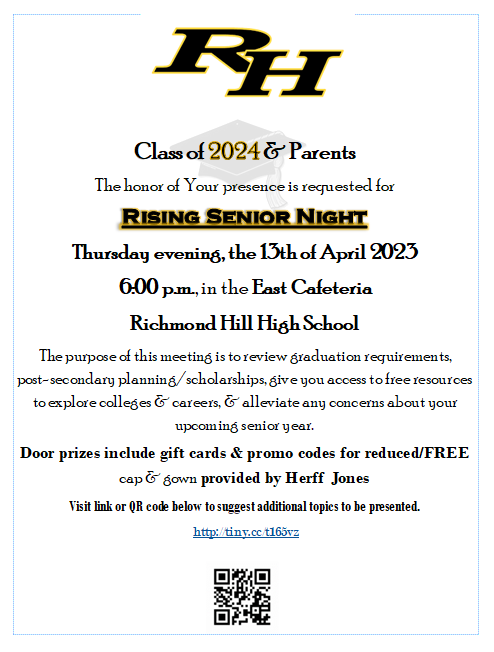 For Seniors who placed their cap and gown orders prior to the December 31 cutoff, you will pick these up on Tuesday, March 21st. If you still need to purchase a cap and gown you may do so online and it will ship directly to your home.
https://www.herffjones.com/product/graduation/caps-gowns/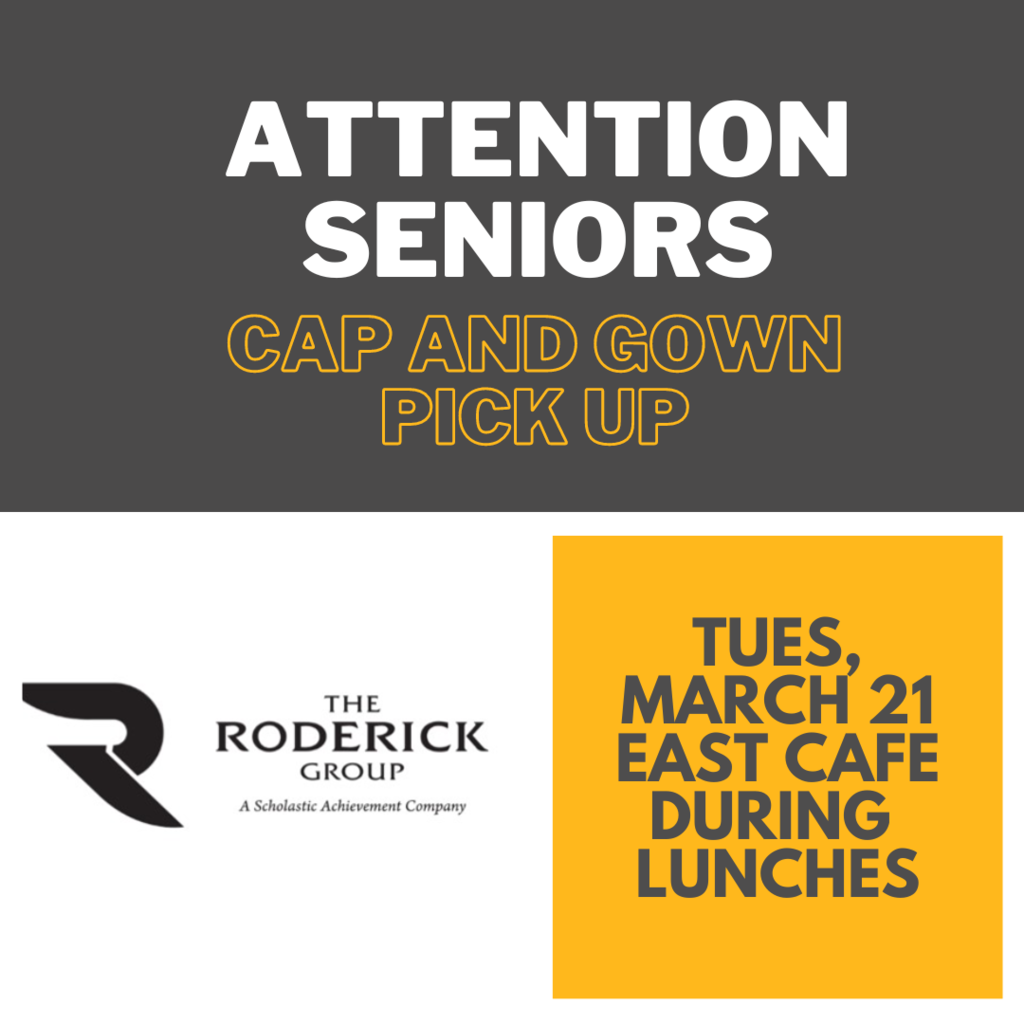 It's our favorite week of the year! Looking forward to "kicking" it off with our kickball tournament on Monday, March 20th. Teams were announced this afternoon and will also be listed in this week's newsletter. Our students are truly what make #ouRHouse the BEST!




Juniors & Seniors - check the school website (or scan this QR code) to keep track of all scholarship offerings! Items are updated often!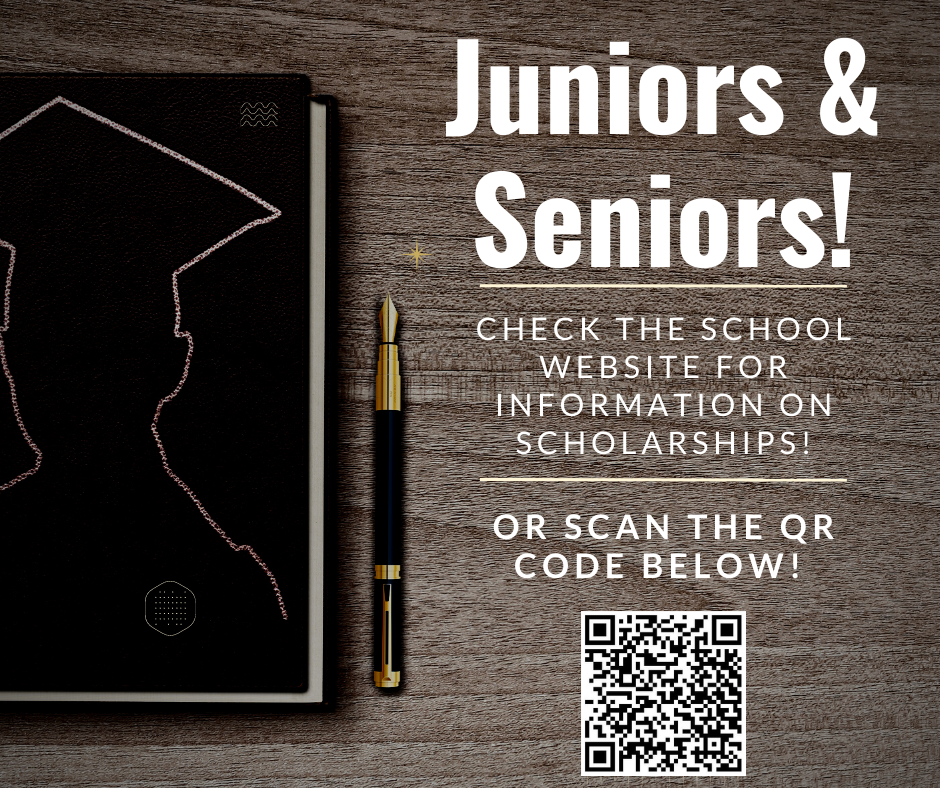 Congratulations to Amy Li on being named a National Merit Scholarship Finalist! She will go on to compete for the National Merit Scholarship as well as other corporate scholarships!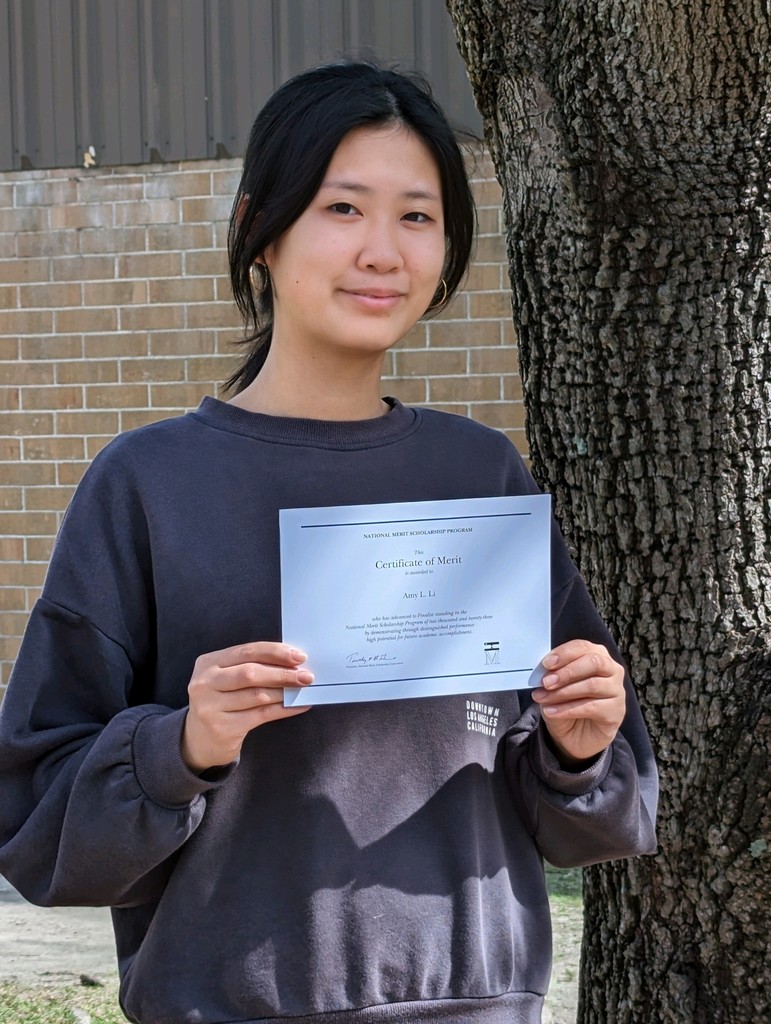 Congratulations, Victor!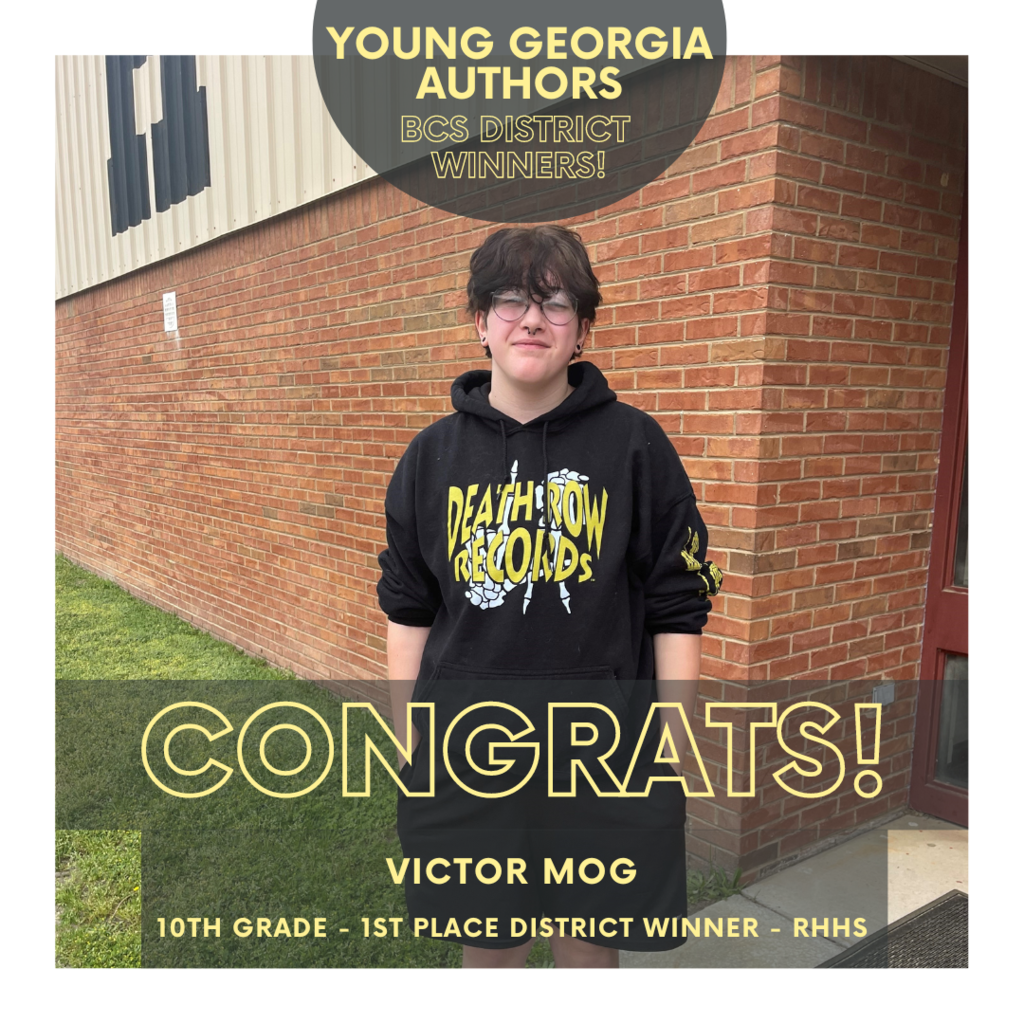 Congratulations, Haley!

Cheer Tryout Info Meeting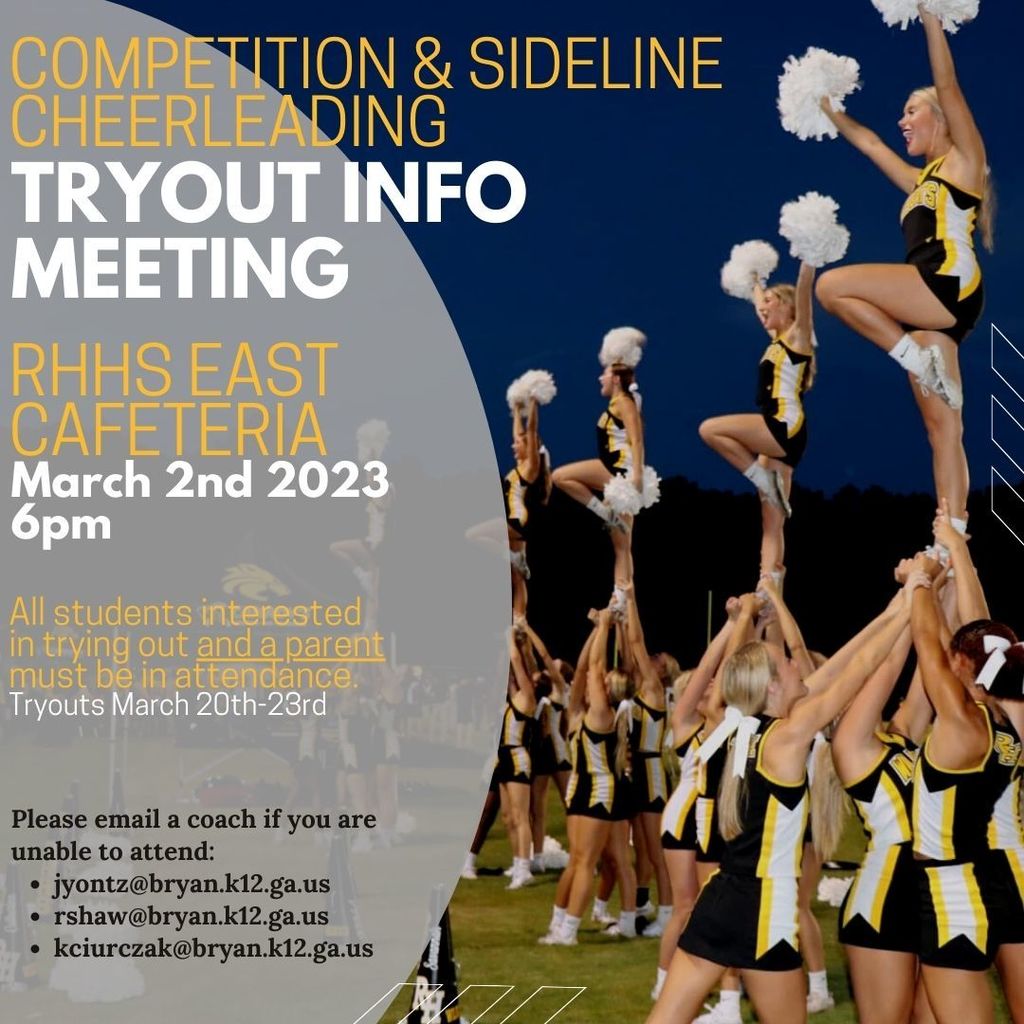 Richmond Hill High School named AP Honor School in 2 areas. AP STEM School and AP STEM Achievement School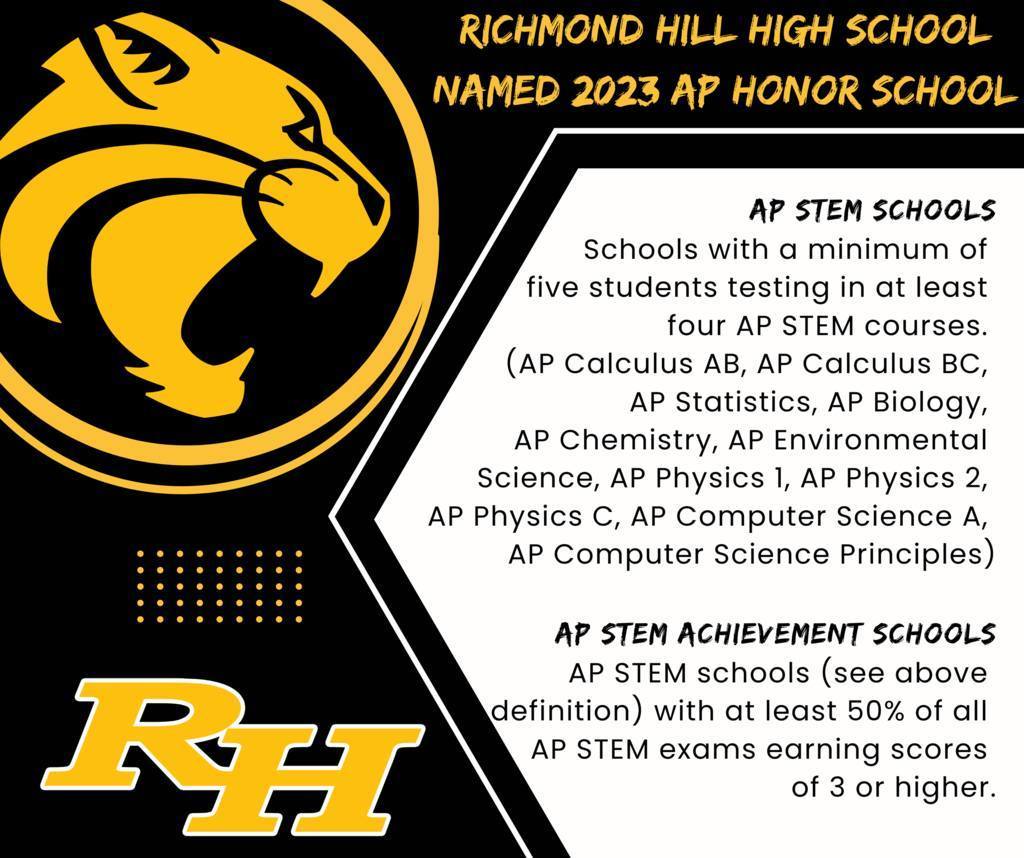 Congratulations to the RHHS Choral Program for having 37 students earning a seat in one of the four All-State Choral groups! RHHS ranked 2nd in the state for the most students selected!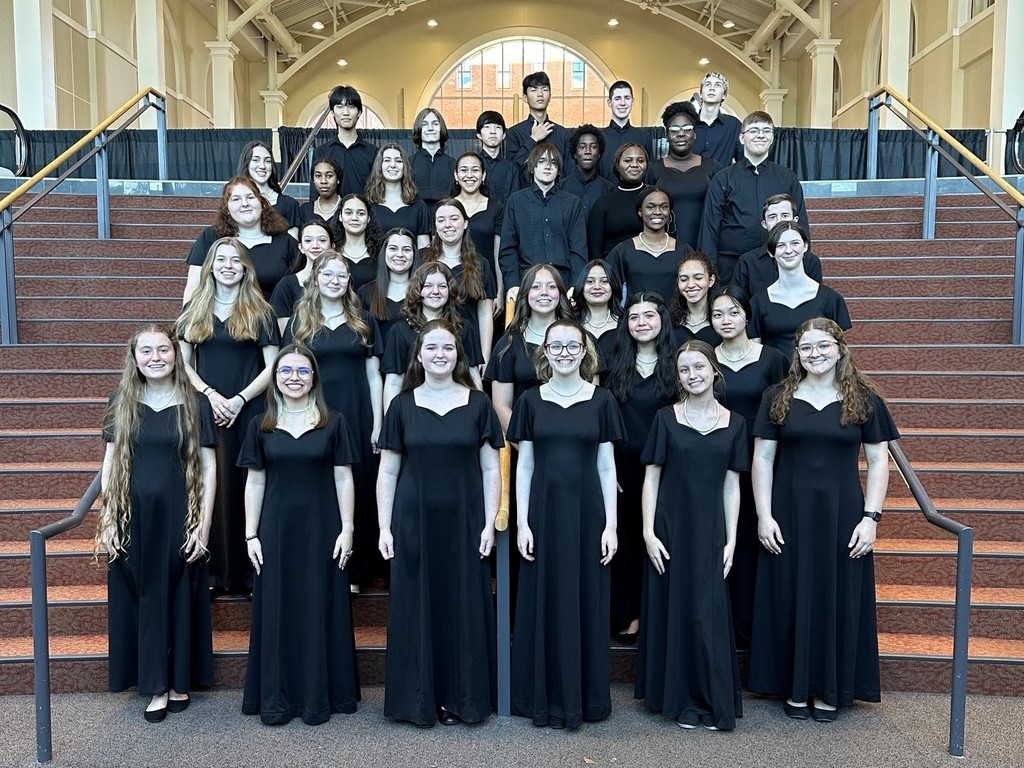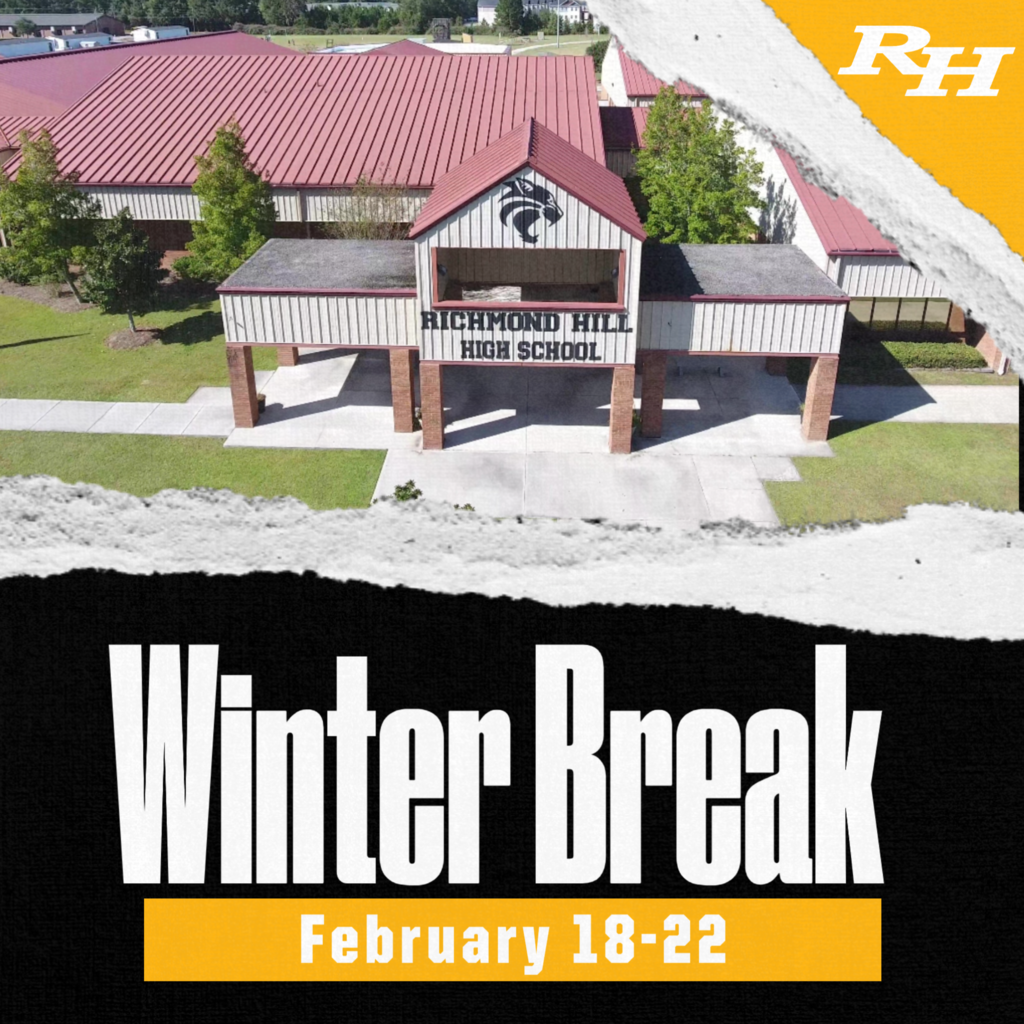 Enjoy your Winter Break, Wildcats!

Board Game Night Information