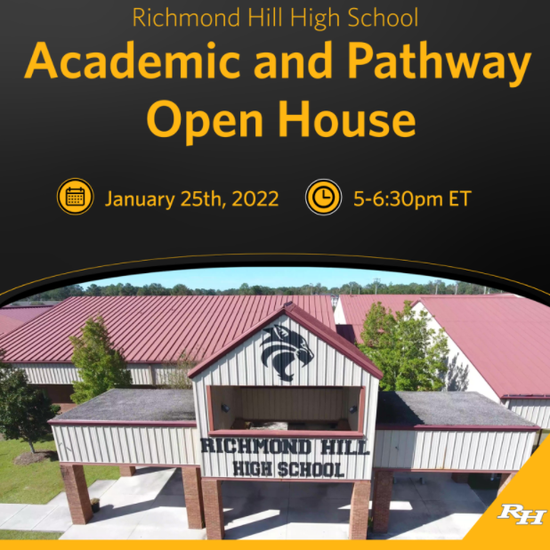 Eat some pizza and support the RHHS Travel Booster Club!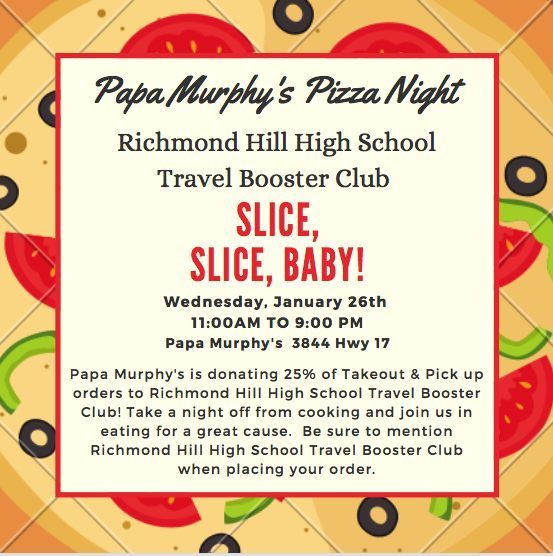 RHHS will host an "Academics and Pathways Night" for students to explore all of the academic, pathway, club, and sports opportunities that we have to offer! Teachers will have information for students & parents about various courses available during the 2022-23 school year.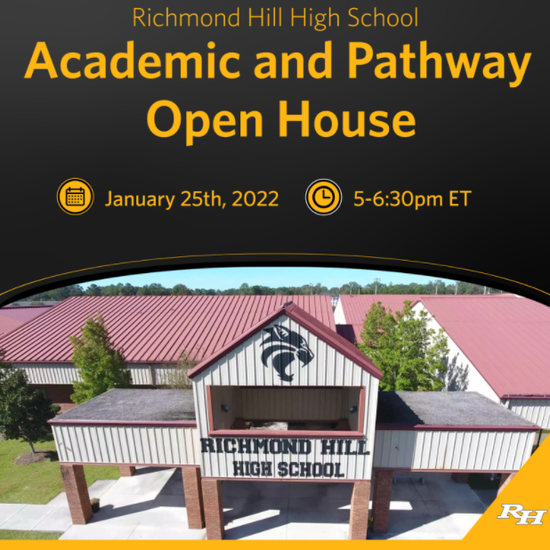 RHHS Orchestra sends first to All-State!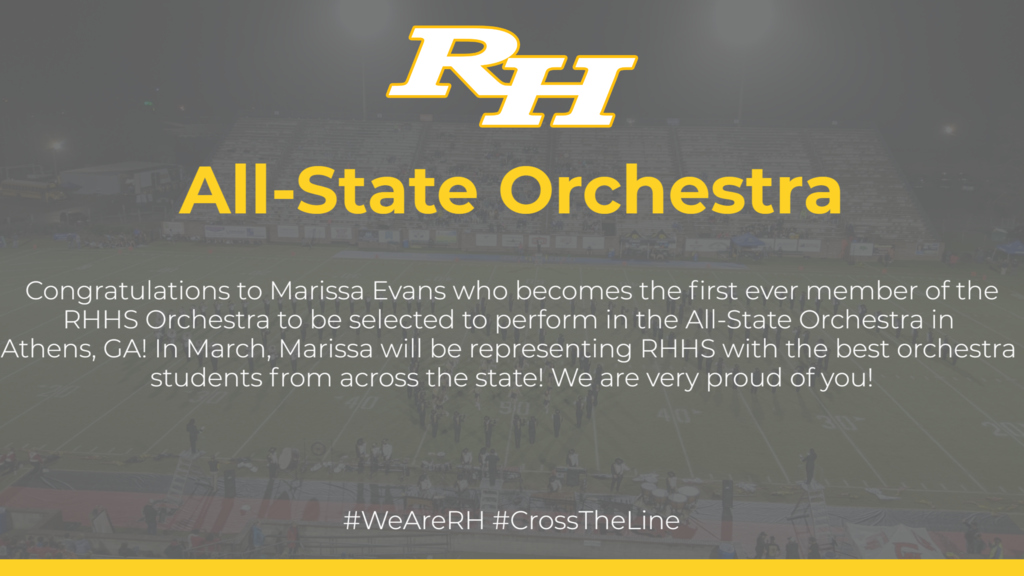 Martin Luther King, Jr. Day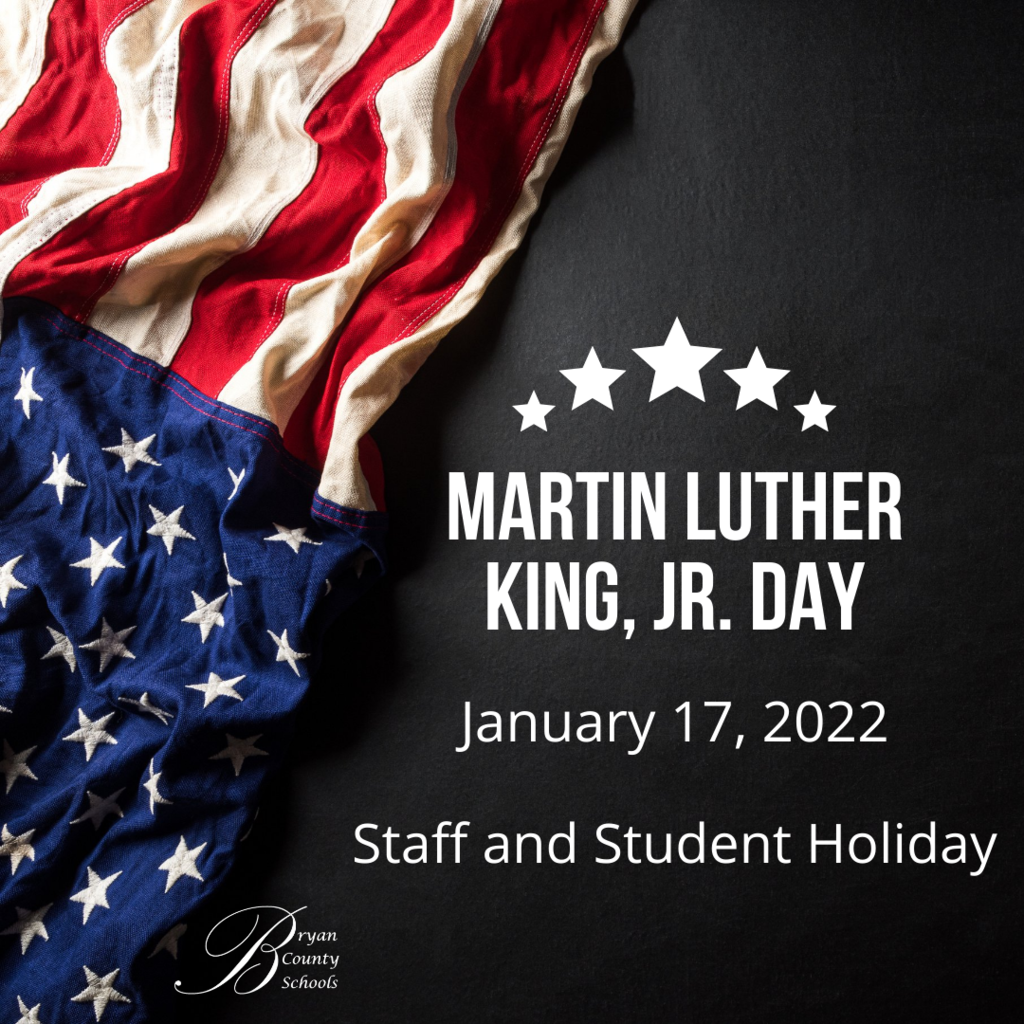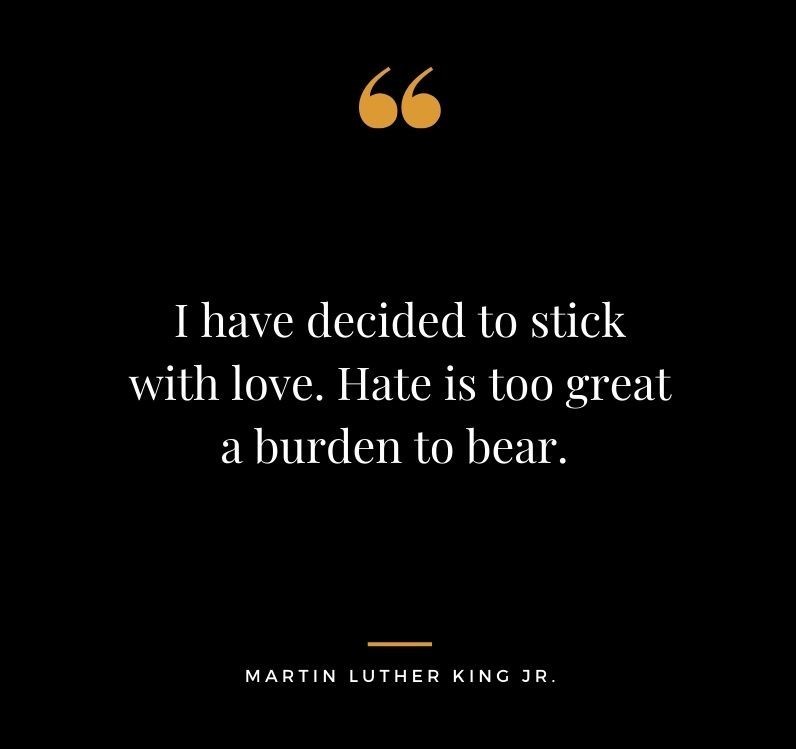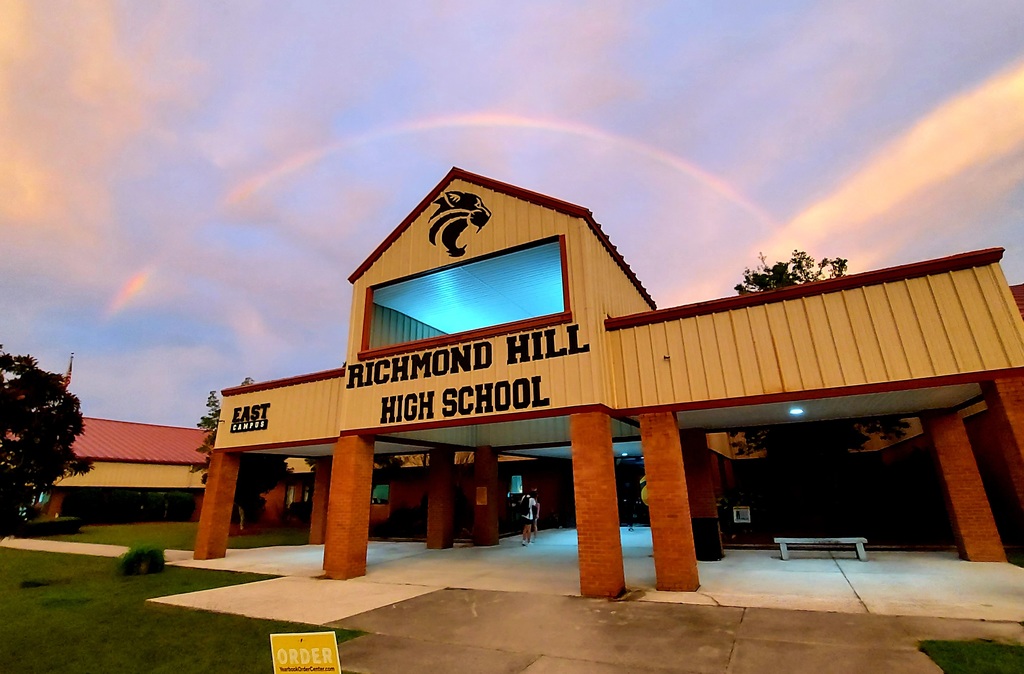 Herff Jones on campus January 11th.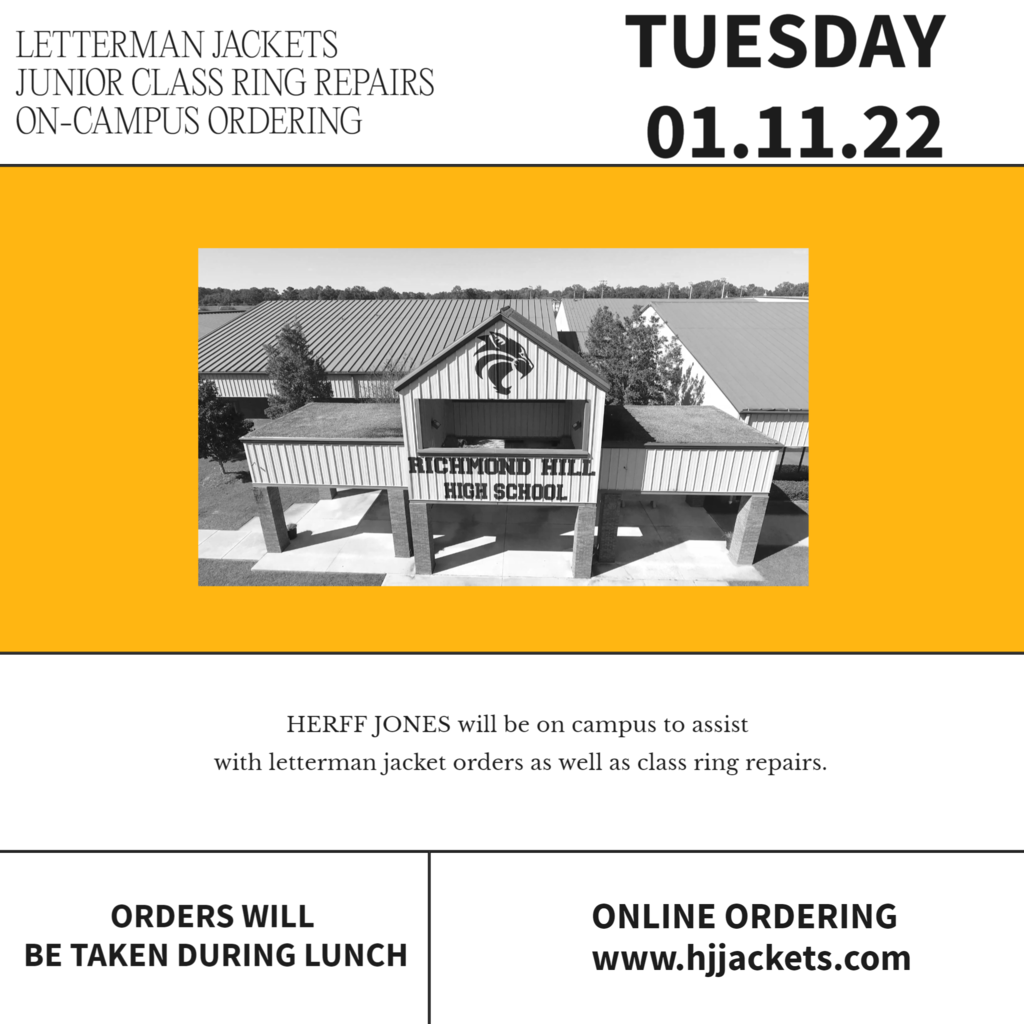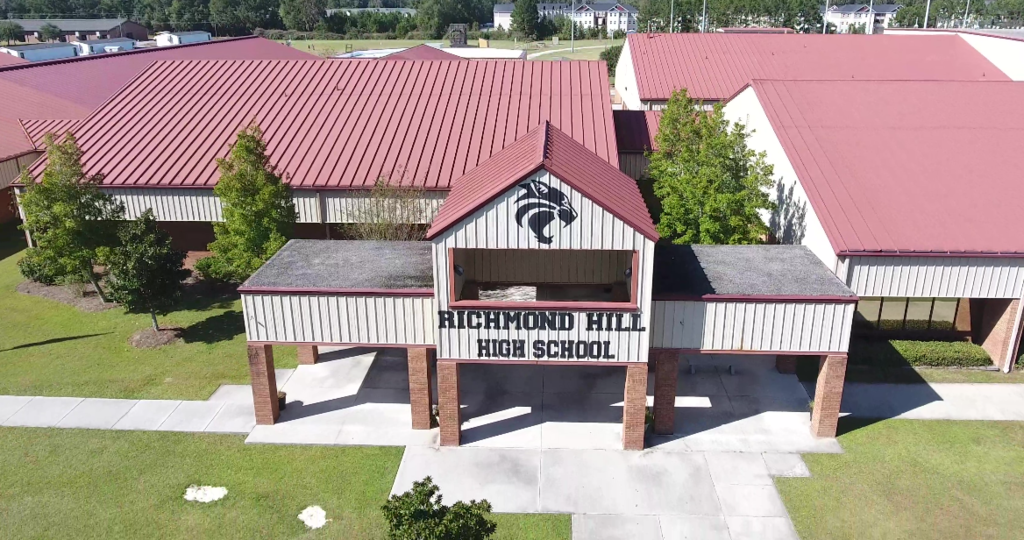 We look forward to seeing you tomorrow!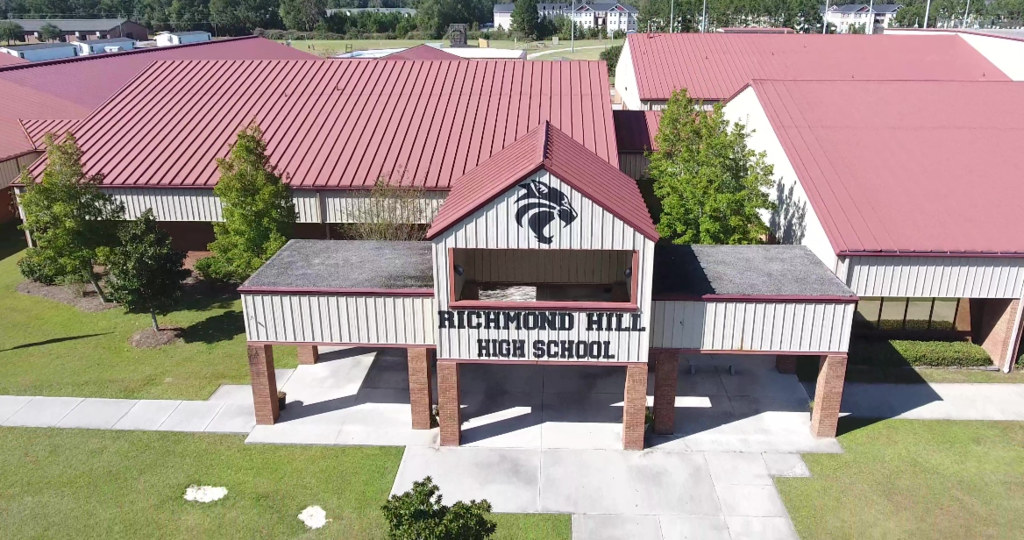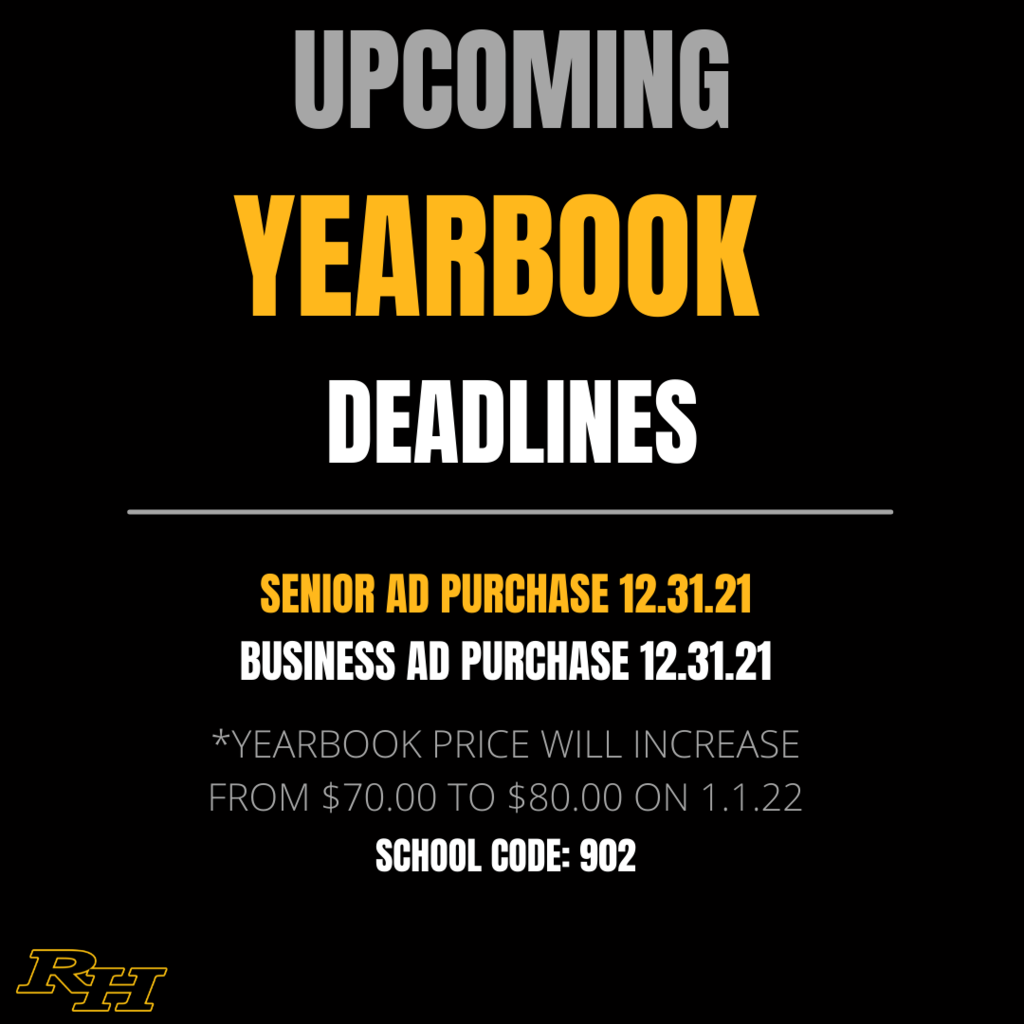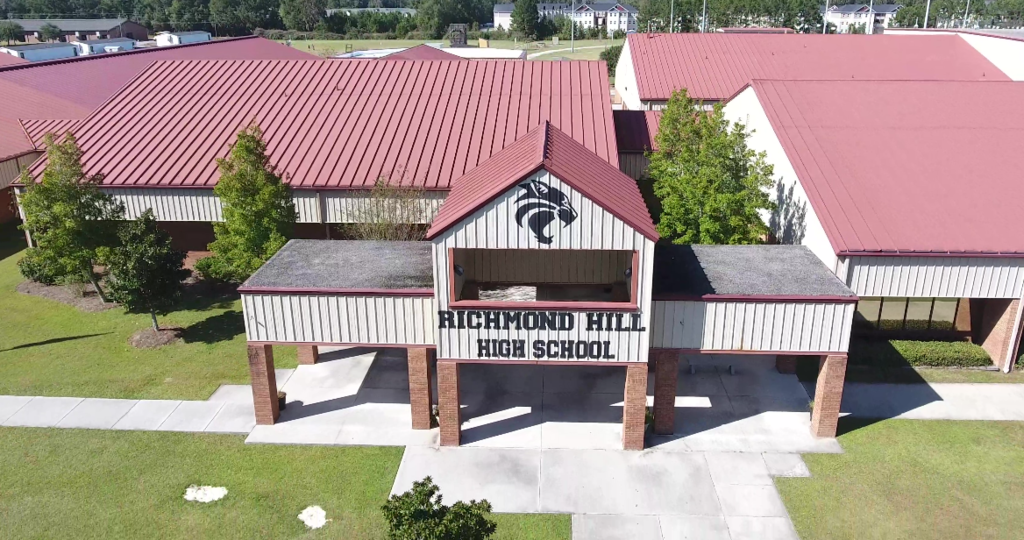 Congrats, Marissa!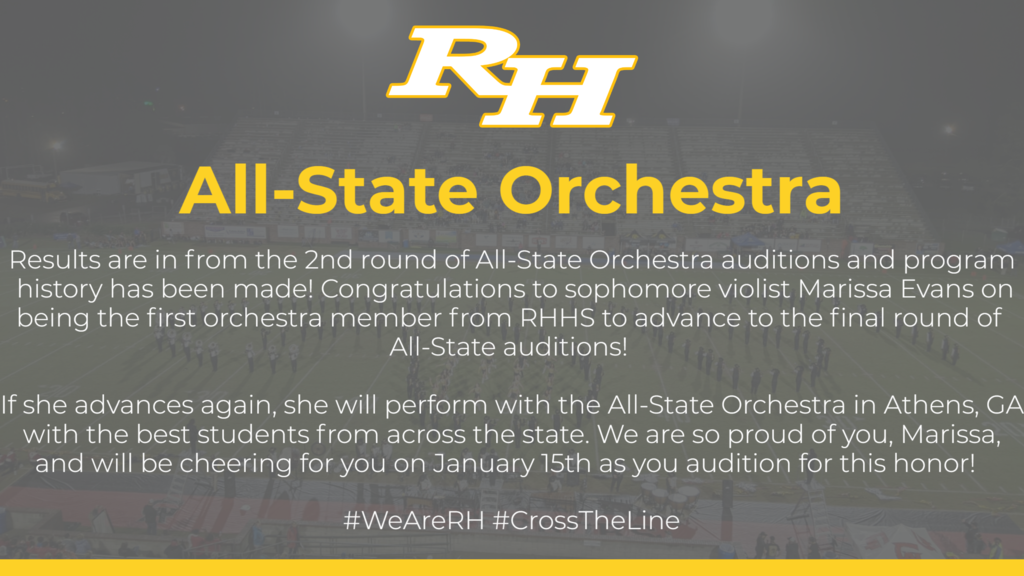 Congratulations to these five Wildcats who will be signing their letters of intent on Wednesday! The ceremony will begin at 3PM in the RHHS East Gym. We are all very proud of these student-athletes & can't wait to see them continue to excel! #WeAreRH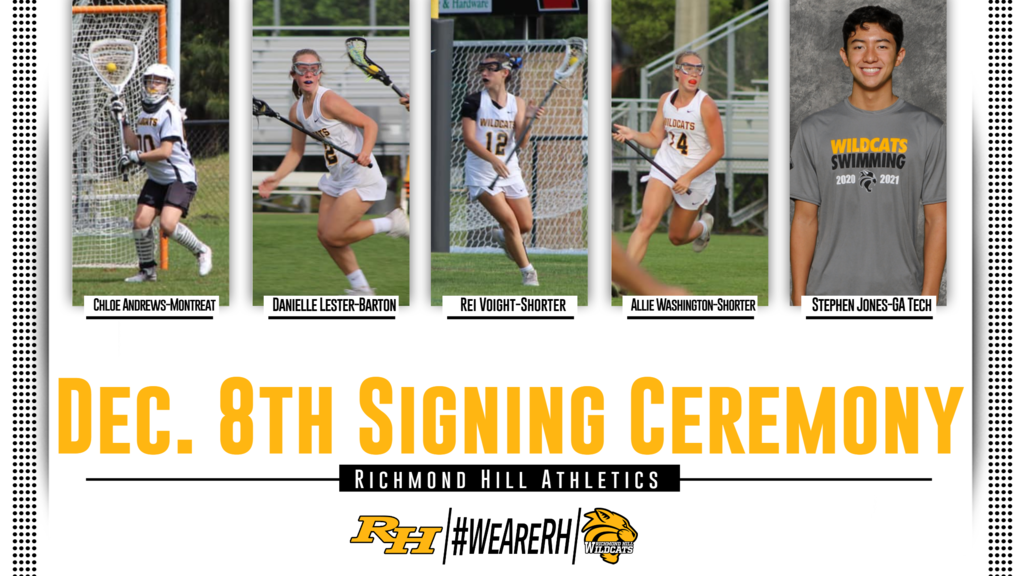 Happy Thanksgiving from all of us at RHHS! We hope you have a wonderful day!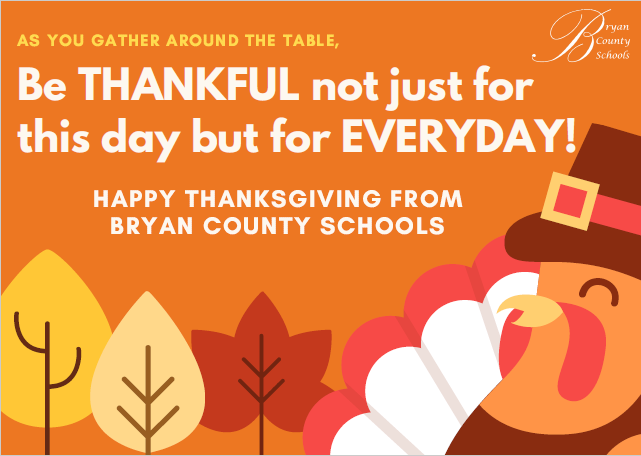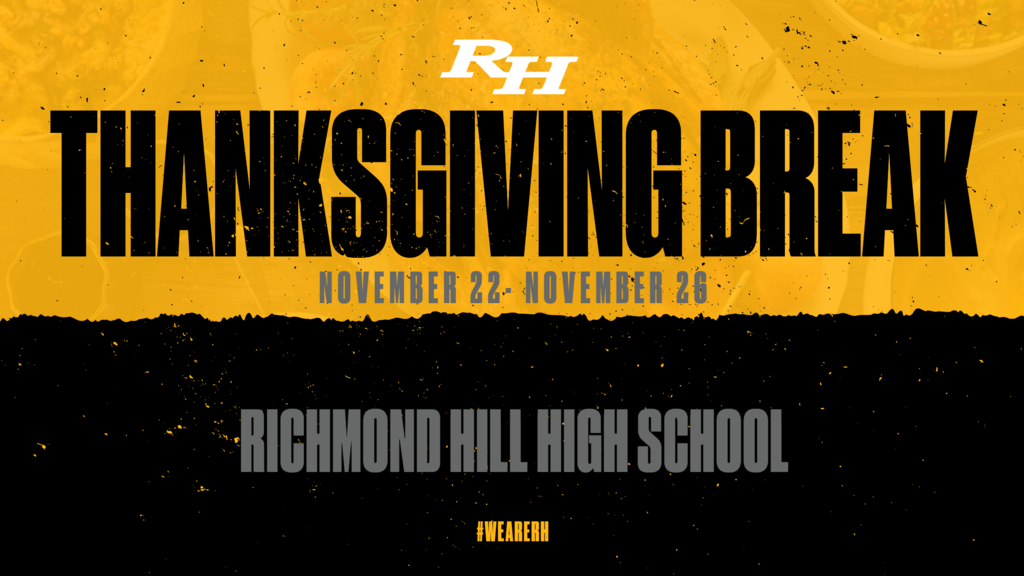 Next week is Thanksgiving Break! Please have a fun and safe break! We are thankful for everyone that makes up our Wildcat family!!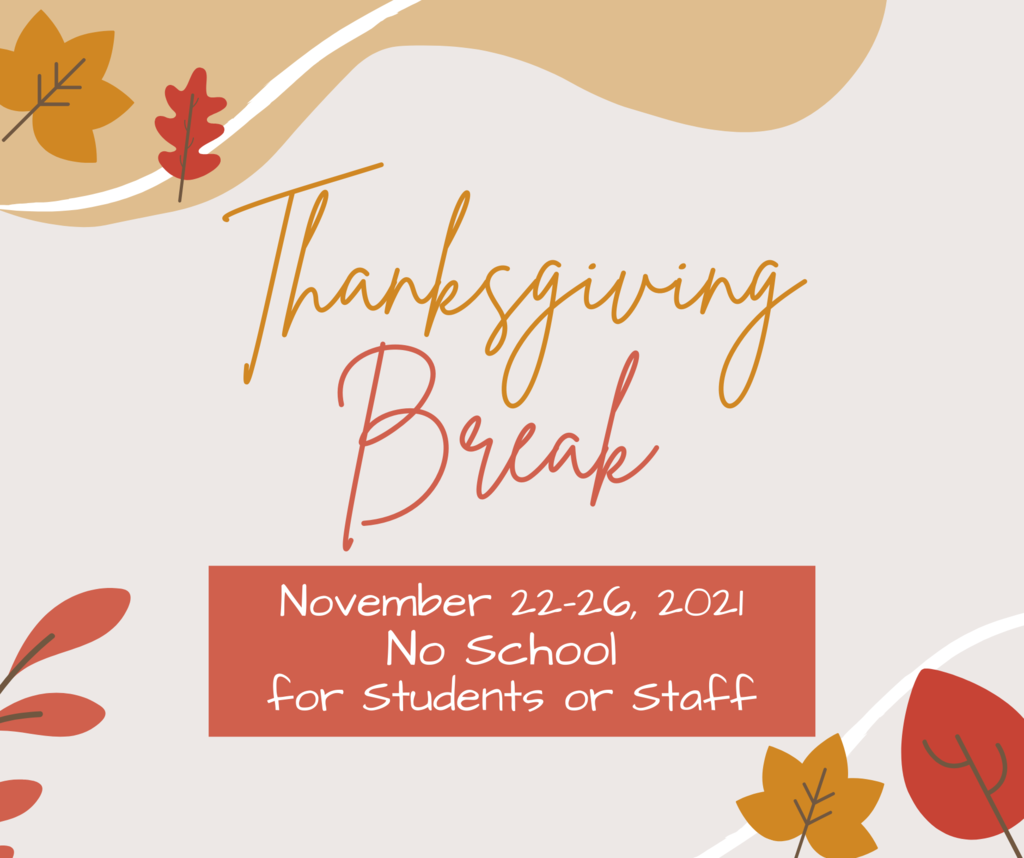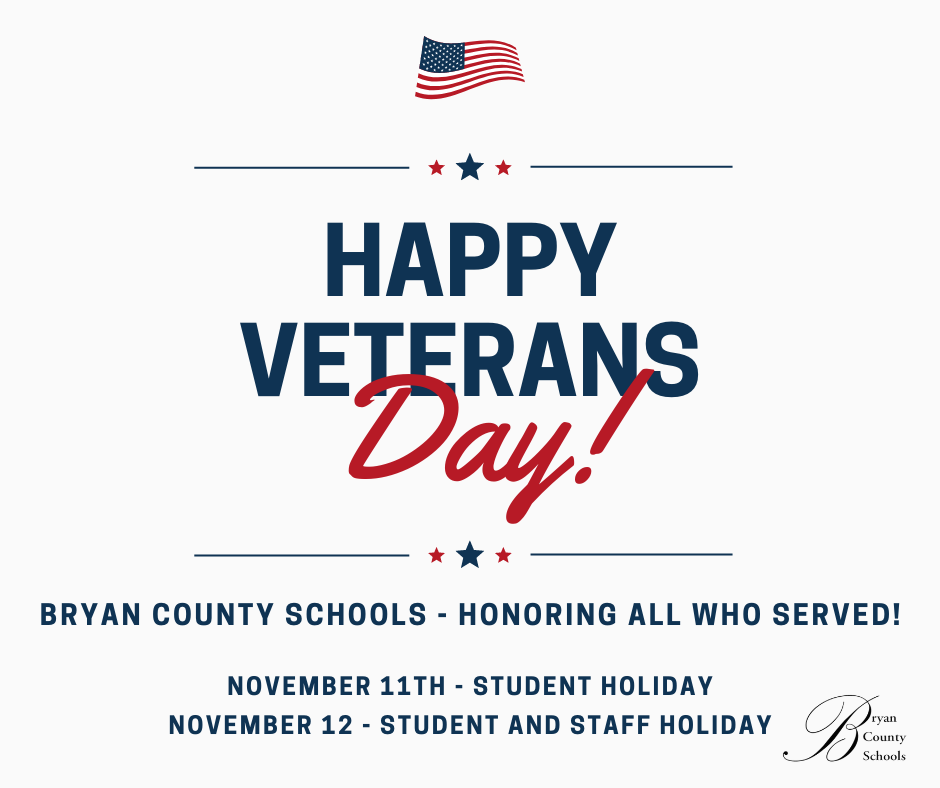 Congratulations to Grace Dell, Ryan Fruchtl, Max Kilmede, Savannah Legg, Micah Mondt, James Wooten and Sofia Zambrano for making the All-State Reading Chorus! Only 100 students are chosen throughout the state to participate in this event!