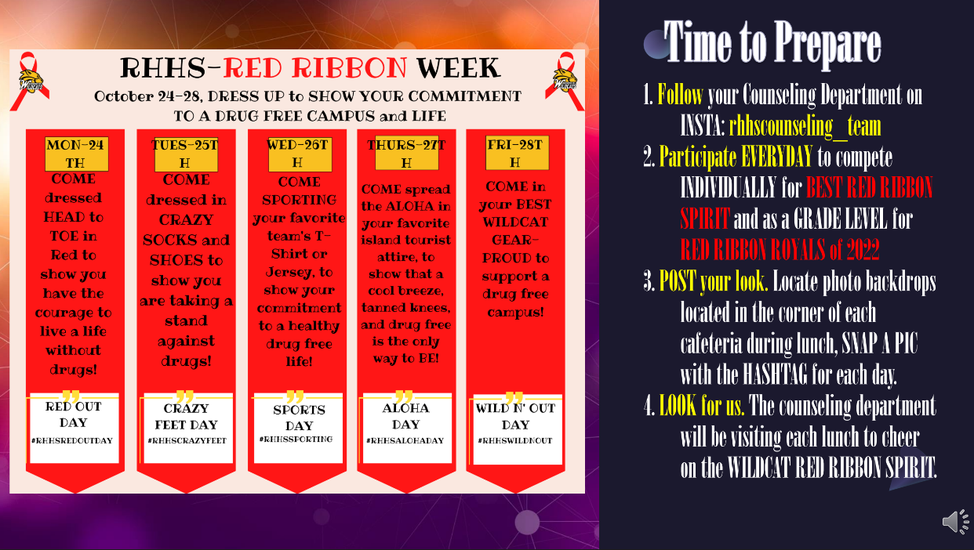 This event will now take cash payments at the door!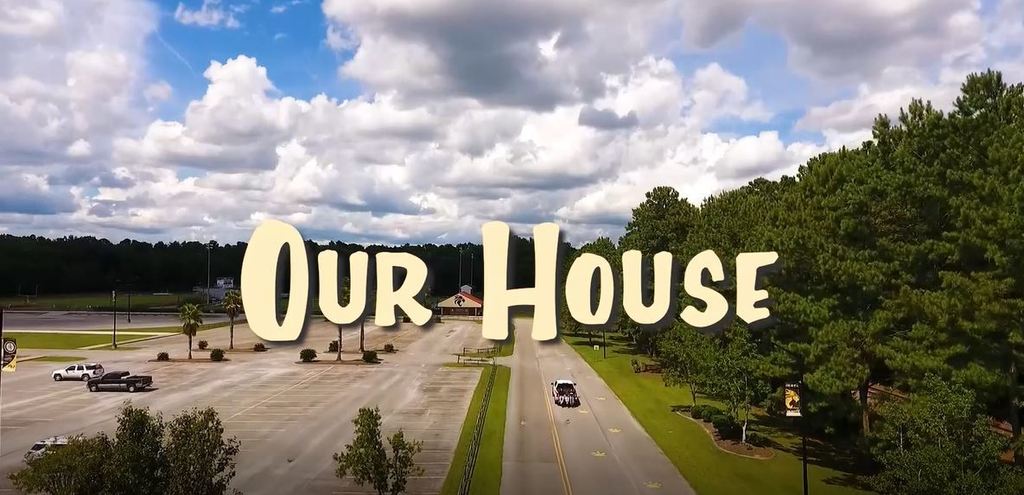 Tuesday, October 25th from 5:30PM - 7:00 PM in the East Cafeteria. Students and Parents are invited!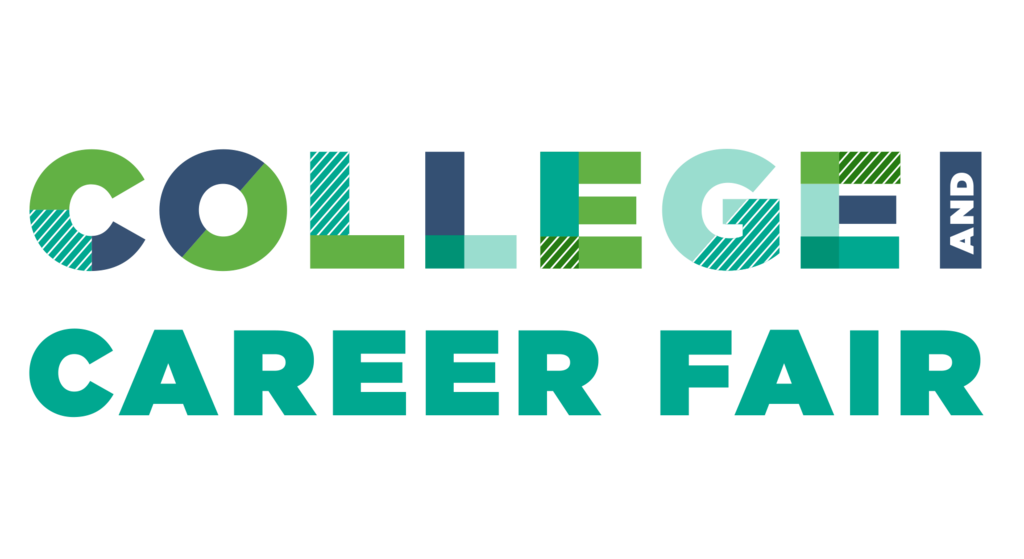 This performance is free and open to the public!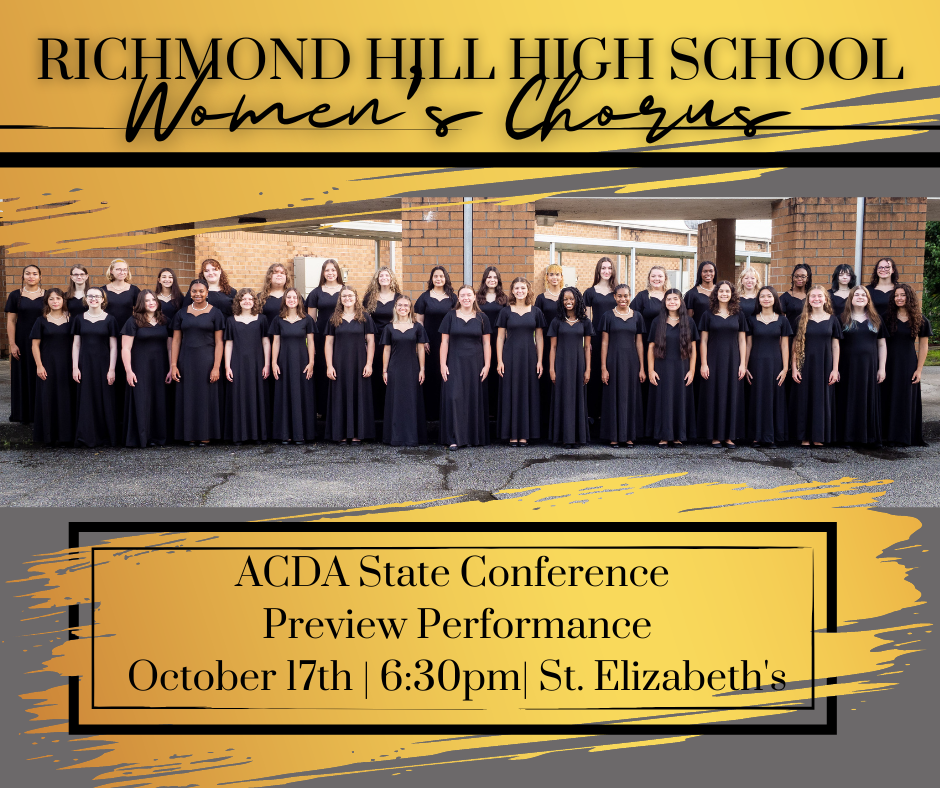 Congratulations to Ella Snider who was recognized at today's Richmond Hill Rotary Club meeting. She was chosen as The Rotary Club's Junior Rotarian of the Month. Ella was presented with a certificate and a check for $100 by club President Rebecca Schmidt;. Her nominating teacher was Richmond Hill High School Instructional Lead Teacher, Erin Turner.
The Coastal Electric Cooperative's Bright Ideas Grant has consistently provided Richmond Hill High School teachers with the opportunity to use their creativity, knowledge, and passion to develop ways to engage students in their content. Thanks in large part to operation round-up in our community, projects using teamwork and innovation among RHHS students and teachers are given the chance to come to life. Congratulations to our grant winners Mrs. Whiten, Ms. Perani, Mrs. Turner, Mr. Romain, Mr. Peterson, and Mr. Baluh! We are so proud of you!

Travel Club Halloween Candy Grams!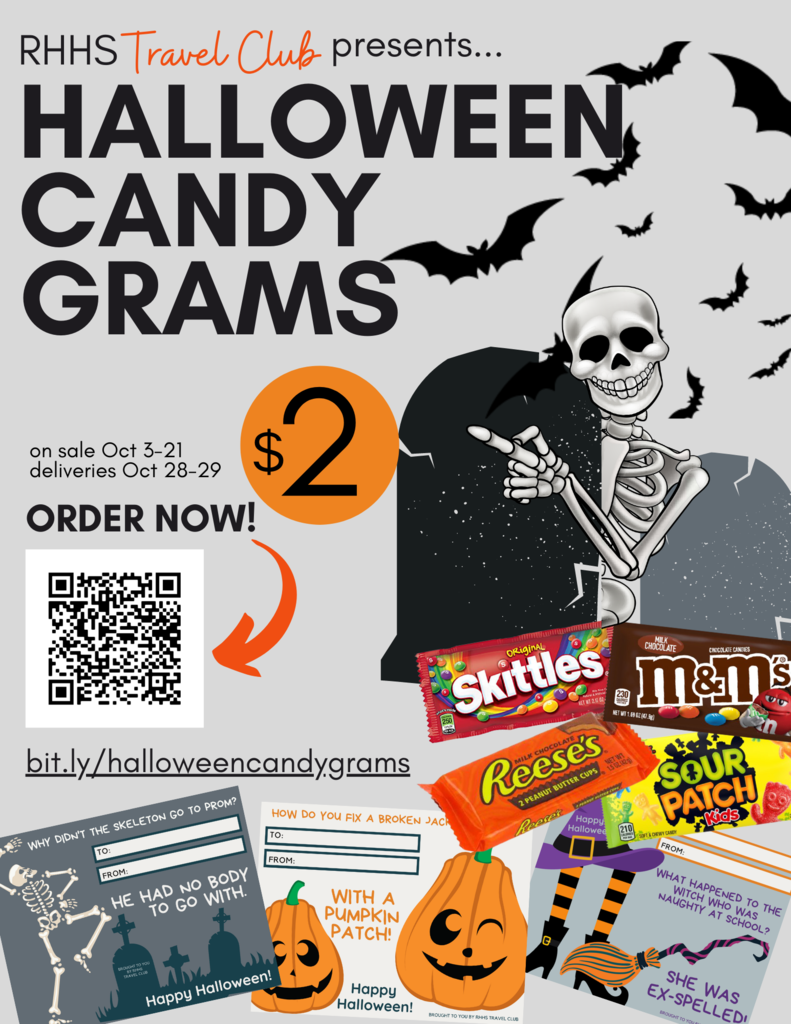 Herff-Jones has added an additional on-campus ordering day. This will be their final fall visit!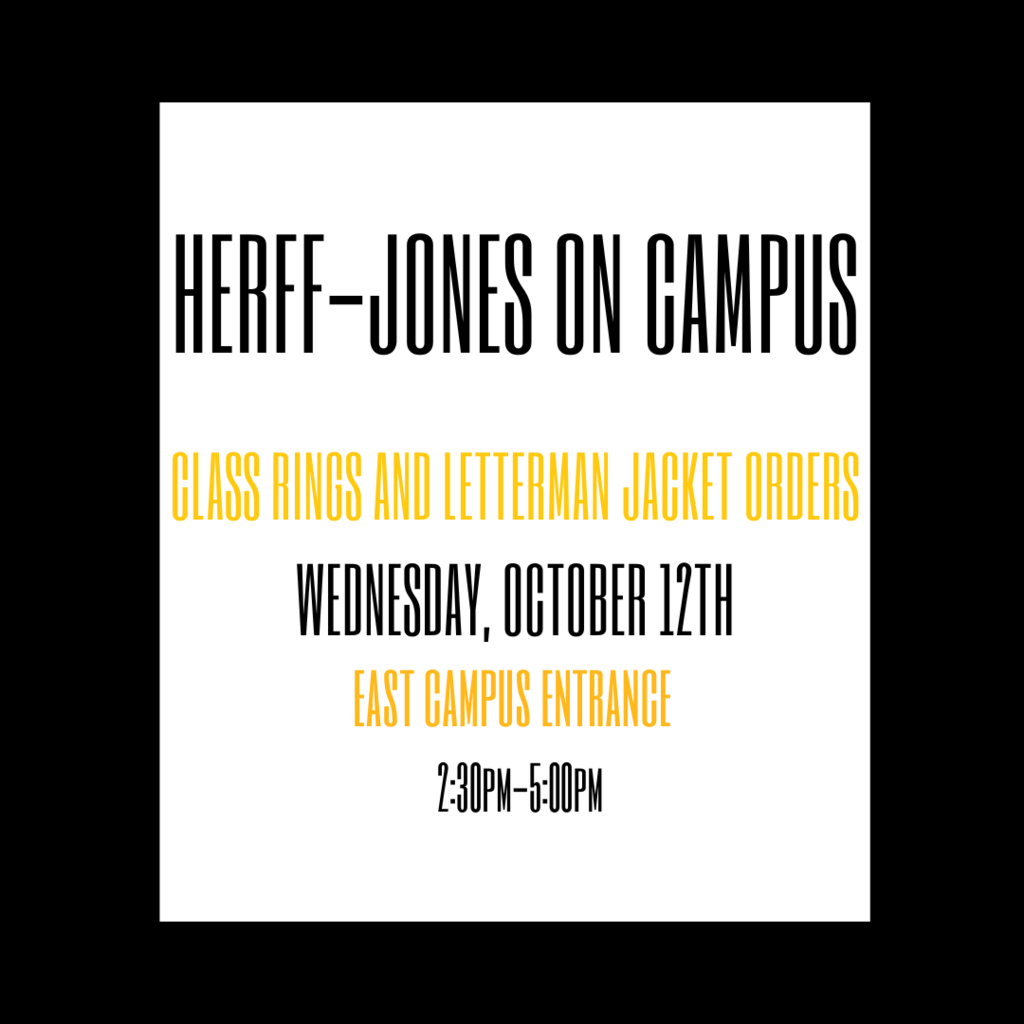 Your School Pictures are now available to view and order through CADY! If you bought a picture package before or on picture day, your package will be mailed directly to your home. You can expect to receive that in the next 7 days. If you did not purchase a package on or prior to underclass picture day, you can log in at
http://cady.com/orderphotos
to view and order your 2022-2023 school pictures today!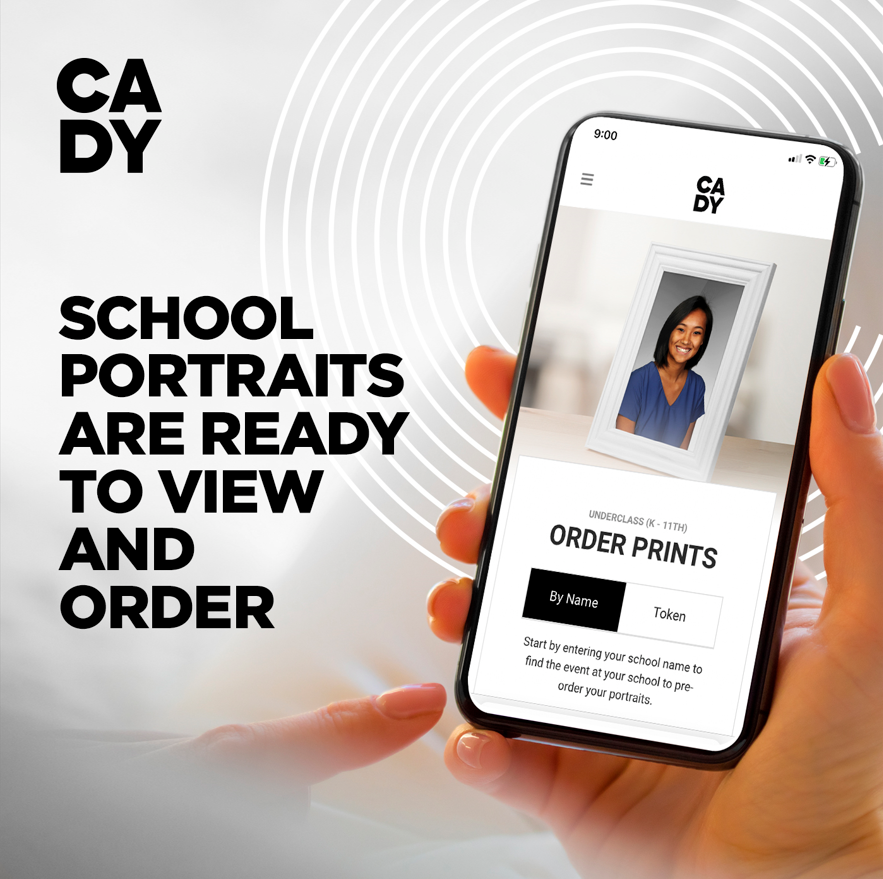 Fall Chorus Concert Information!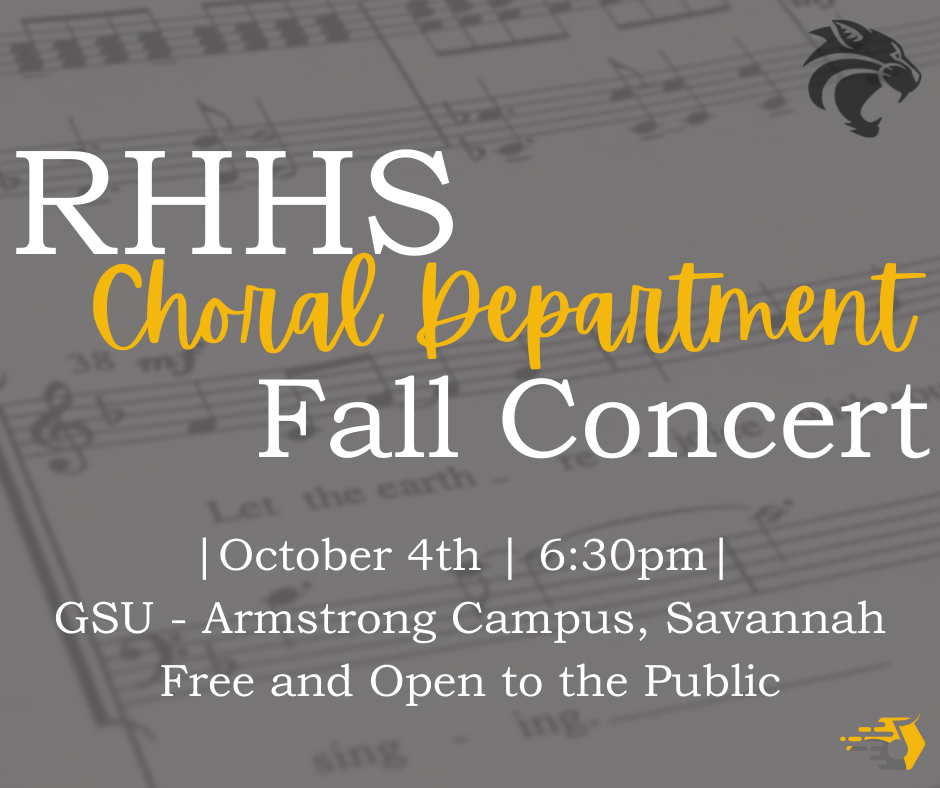 Don't forget picture retakes for underclassmen are next Tuesday, October 4th!

RHHS Board Gaming Club!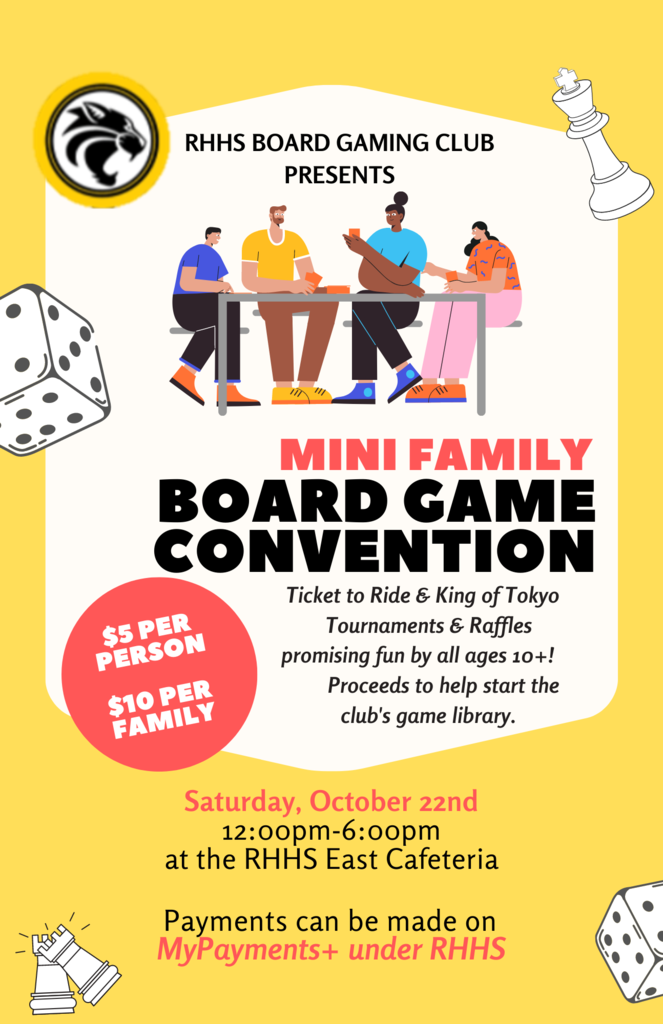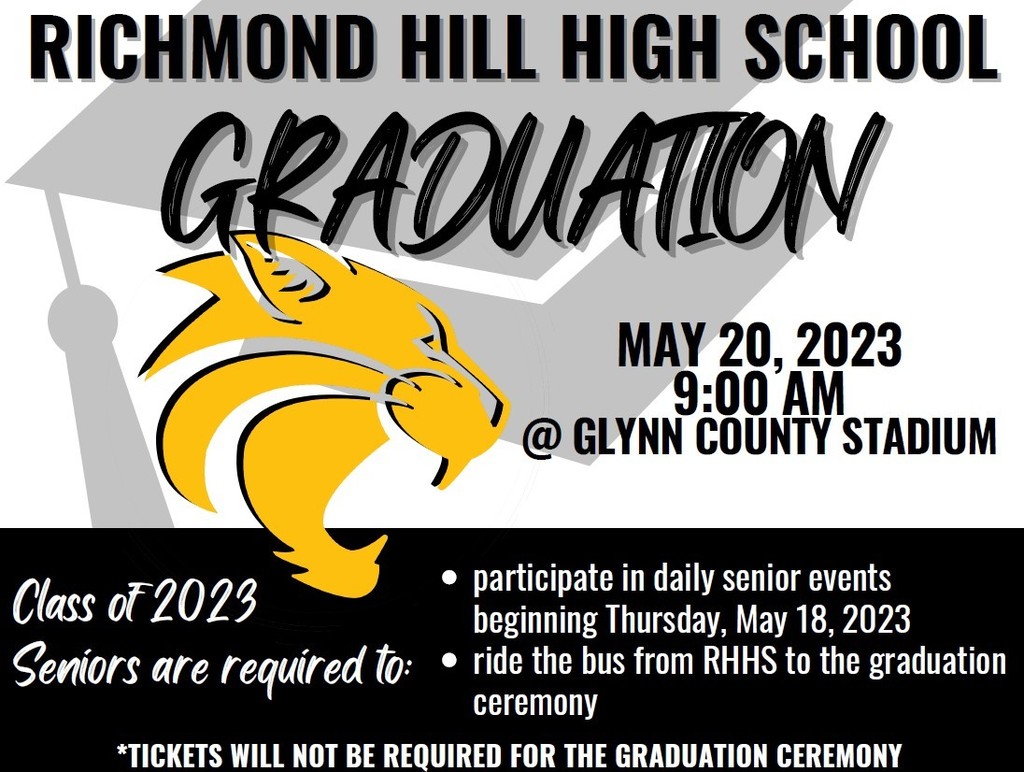 Class of 2023 Graduation Information!



Class of 2024!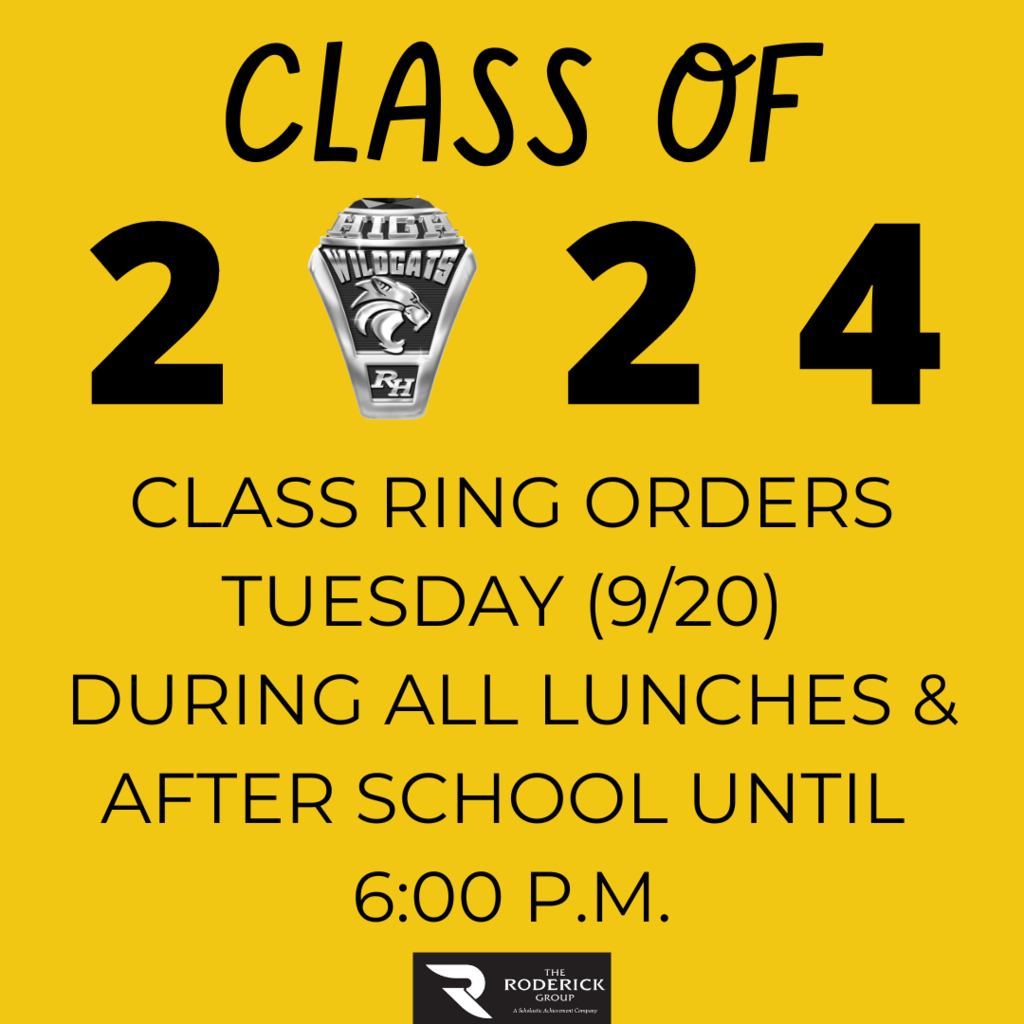 Class of 2023!